Commercial LED & Patented Energy Saving Technology
We help our customers save money by upgrading common technology systems.  We design and build lighting fixtures and equipment that cost less to run and the energy savings pay for the upgrade.
Cash Flow Positive
We only submit proposals for our customers that cashflow positive & provide a quick payback.
Nanotech Lighting
State of the art LED lighting fixtures that sanitize illuminated areas without disrupting daily operations.
EOS Guardian
Blue-dot tracking for any asset, employee or customer with & HIPAA compliant contact tracing.
10 Year Promise
We provide a standard 10 year warranty that's never pro-rated. To us a warranty is a promise, and we stand by it.
Are you looking to trim your monthly operational expenses by saving on your energy bill?  That's what we are all about.
EOS is built around the idea that everyone can save money by improving something they use everyday.
We want to make it simple for you. We aren't offering you untested products with theoretical savings, or software systems that need months of training and integration. We have a simple money saving solution that works for everyone. EOS has helped hundreds of companies just like yours upgrade their lighting and save thousands per month.
Our flagship product is Hyper-low Energy LED lighting fixtures that WILL save you money and improve your environment with better quality light. Period. Every time you flip the switch and the lights are on you are saving money. 
We price our products on average around 30% lower than our competitors, we offer technology that's 2-3 generations ahead, and we offer a 10 year warranty on every product that's NEVER pro-rated and includes labor.
Simple. If all of that sounds reasonable and logical to you; EOS would be a good fit for you and WE would love the opportunity to earn your business.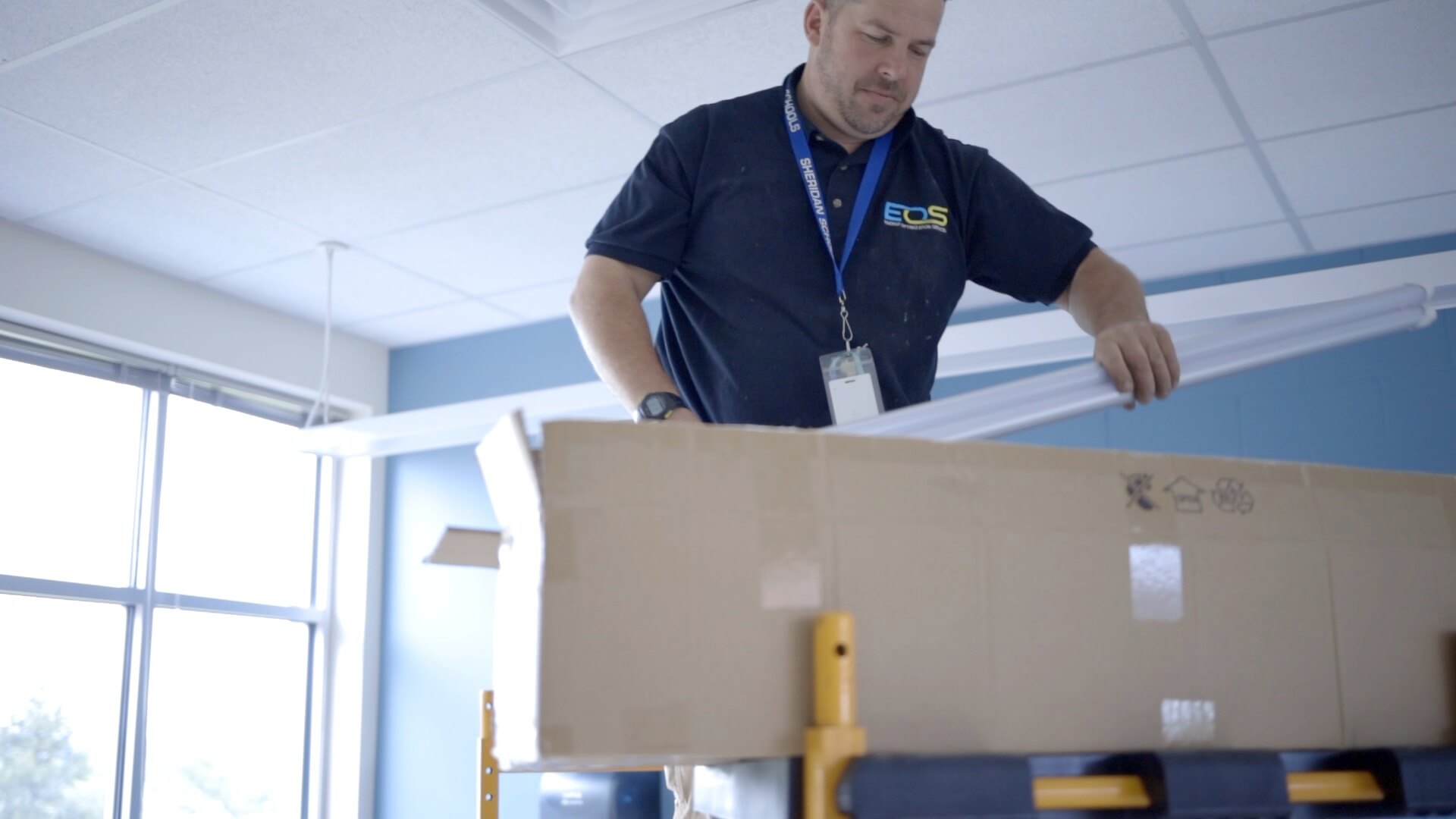 Hyper-Low Energy LED Lights
We are the OEM for every lighting fixture we install.  That simply means we design our own fixtures and manufacture them ourselves. By handling every step of production from design to install we can trim costs for our customers and give them better technology. 
If you'd like to learn more about why it's so important that we are the OEM and how it saves you money you can check out our video by clicking the button below.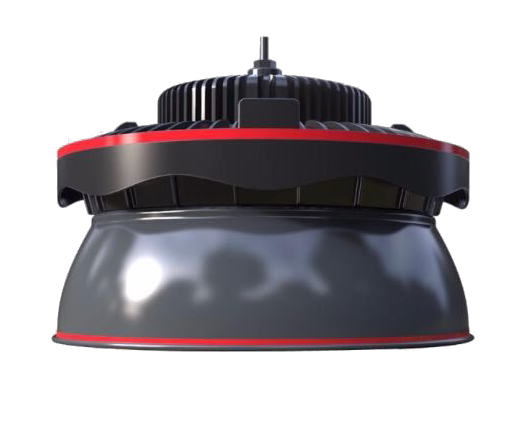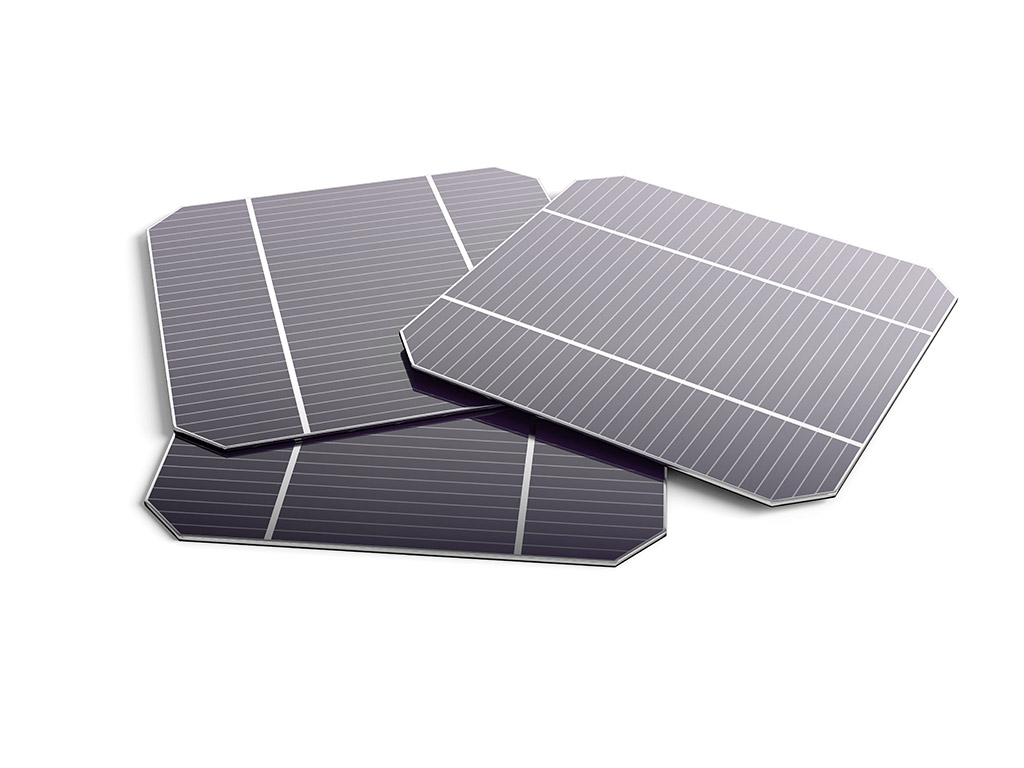 Elevate your business with our exceptional commercial solar solutions! As leaders in the industry, we pride ourselves on empowering enterprises to go green while enjoying substantial cost savings. Our experience spans multiple states and an impressive roster of clients, including some of the most prominent car dealerships and commercial buildings. Trust our proven track record in delivering outstanding solar installations that maximize both efficiency and sustainability.
Choose us for a seamless solar experience backed by unmatched project management expertise. Our friendly and knowledgeable team will guide you through the entire process, from initial consultation to successful installation, ensuring a hassle-free transition to renewable energy. Partner with us to brighten your business's future and join the clean energy revolution today!
Nanotechnology LED Lights
During the fight against Covid-19 our engineers went to work to develop a lighting technology that could help combat pathogens and microbes and enable automatic sanitization. We now have an LED based Nanotechnology lighting solution that will sanitize anywhere the light is shining. Since these energy efficient lighting fixtures can be installed anywhere you already have an existing fixture the technology can be deployed to cover almost every area of your building.
Companies are faced with with local and federal regulations for sanitization that can break the bank. These sanitization measures are necessary, but costly and require staff and management. Our fixtures help relieve that burden by sanitizing constantly. Our fixtures don't take breaks and they don't miss spots. They just work. As a supplement to regular cleaning these fixtures are one of the lowest cost and most effective sanitizing strategies you can deploy.