QUALITY. QUALITY. QUALITY.
We are in energy optimization for the long haul. We do quality work, every single time. The service partners we choose, the technology we prescribe, our follow-through, and communication are all top notch. Long-term relationships are earned one day at a time. We deliver great value—the best that science, professionalism, and technology offers.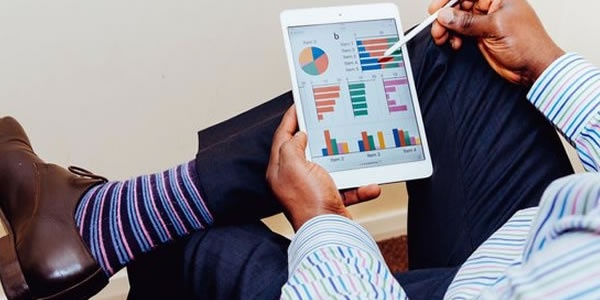 Forecasted savings numbers are not the only numbers. Many customers will receive a rebate check from their local utility energy efficiency programs, where achievable, upon completion of the installation. In other words, your local utility will issue you a rebate check based on the energy savings our technology and implementations services generate. Additionally, a full third-party power audit delivering a stamped engineering report documenting projected energy savings can be arranged.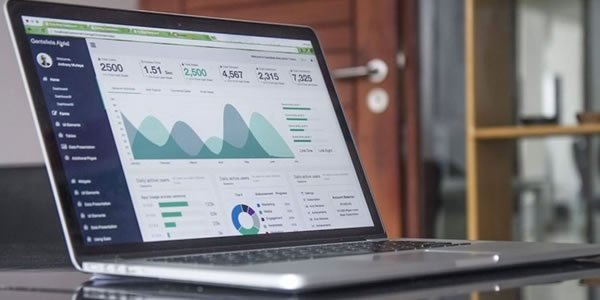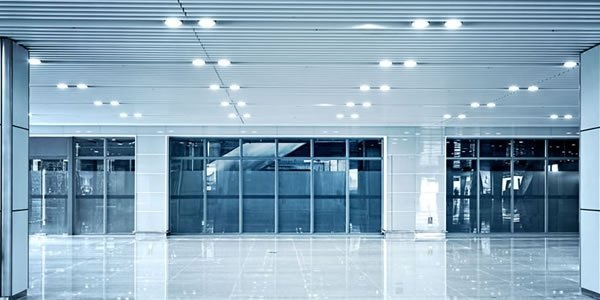 POSITIVE CASH FLOW DAY ONE
The energy optimization plans that we implement are cash flow positive for customers from Day One. Simply put, your monthly savings realized will be greater than your monthly costs for the entire project. Our technologies also last much longer than your monthly payments (usually at least 3x as long, but often even longer)! It is as simple as this: our technologies more than pay for themselves. We frequently implement energy optimization plans that are designed to reduce 80-90% of a customer's lighting costs and 30-40% of their HVAC costs. The result is that two years of savings pays for twenty years of benefits!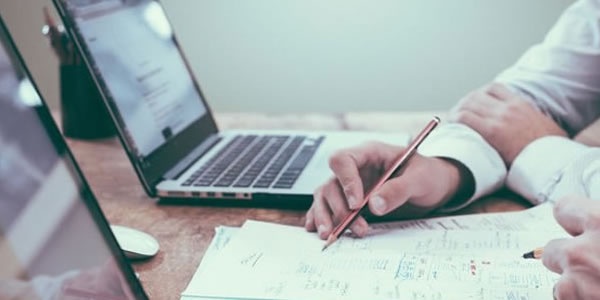 EOS makes securing 100% financing part of our one-stop shop. Our financial services partners have deep pockets and are eager to finance our energy optimization projects. Since the financing structure we bring to the table is often treatable as an off-balance sheet service contract, you can increase your asset valuation as a result of the project's net cash flow. Financing approvals only take one or two days.